'Roll: Issue one' by Rhys Herbert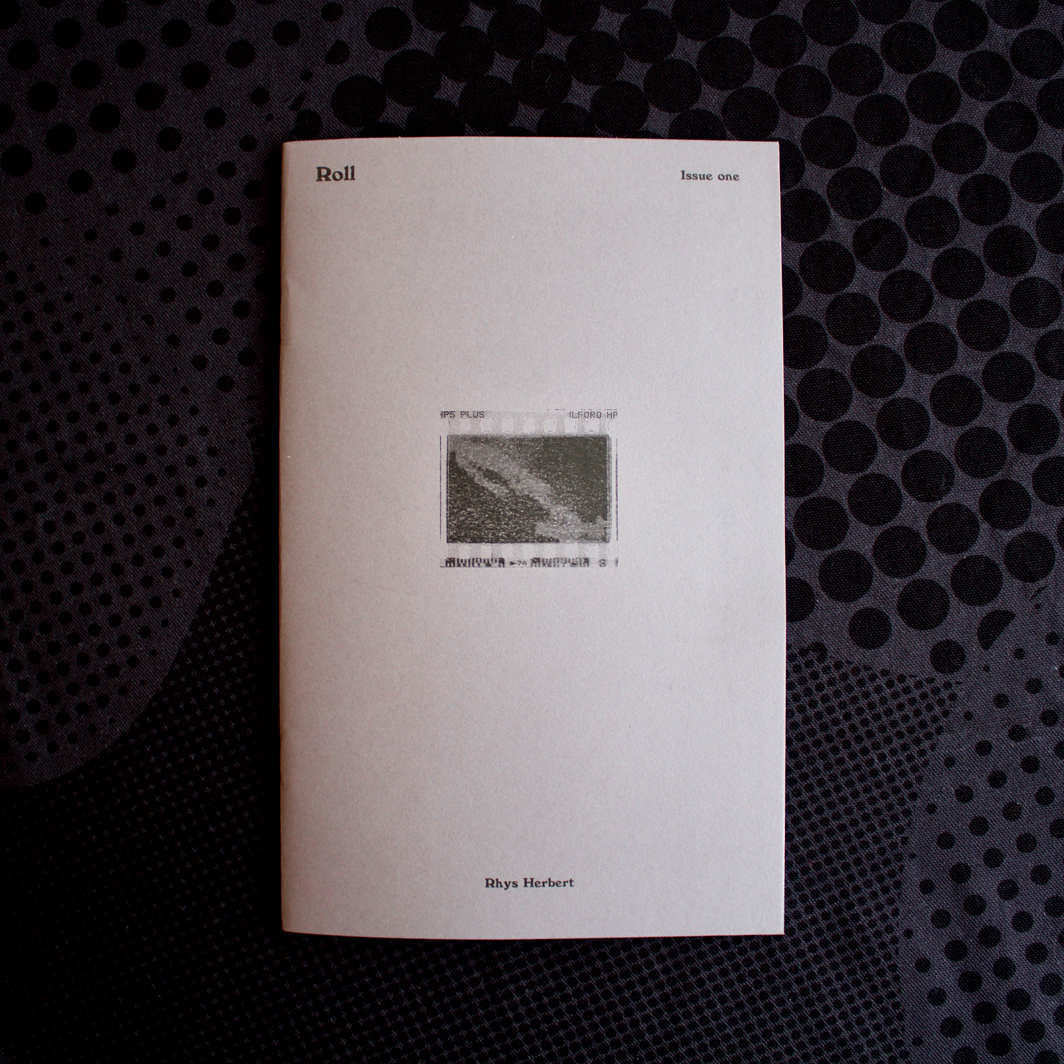 'Roll: Issue one' by Rhys Herbert
Roll, Issue 1
By Rhys Herebert
24pp, 2 Risograph inks, white ink on black paper / black ink on white paper
Roll, is an ongoing series of publications in which photographers are given a HP5 black and white film. The roll is shot and then handed over to be designed and printed by Dizzy Ink.
"I shot the entire roll of film on the street I live on. There is a tension in our road that I had been keen to document for a while. It's predominantly a working-class area, but students now occupy many of the houses."
This publication is part of a project called Blank Pages.
Blank Pages, documents artistic work that emerges from limitations.